Brunswick Newcomers Club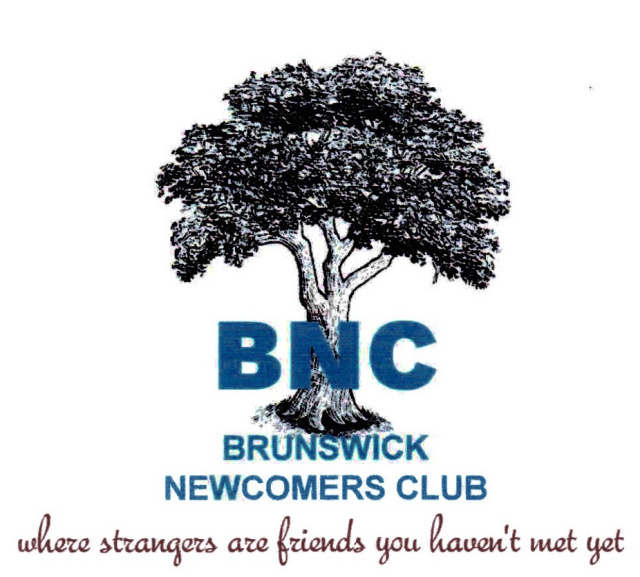 December 18, 2020
Hello BNC Members,
While it has been too long since we have gathered together, it's amazing to me how often I am reminded of the friendships born from this great organization-friendships that continue nourish me, despite this unnatural time of social distancing. Though this is, indeed, a different kind of Holiday Season, I want to send each and every one of you my best wishes for a blessed Christmas and that your Hanukkah was wonderful.
With a vaccine now within reach, I am full of hope that Spring will bring us the relief we all yearn for. Inspired and undaunted, I can envision us getting together again to share our interests and talents and enjoy each other's company. We have endured enough and soon we will rejoice with one another. In the meantime, count your blessings; may they continue to warm your hearts and homes.
Happy Hanukkah, Buon Natale and Merry Christmas.
Ciao,