Brunswick Newcomers Club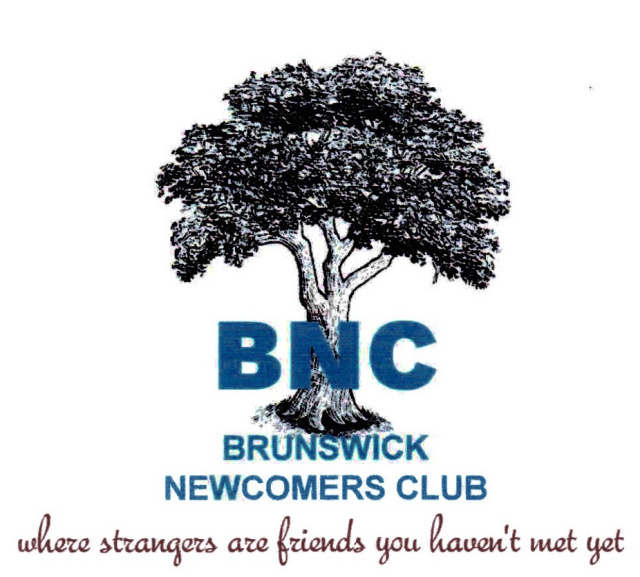 As we get ready to gather on Tuesday, November 16th, there is much to look forward to during this blessed and happy time of the year. This will be our last gathering until January 2022; seems hard to believe we are nearing the end of 2021.
Here's a quick mention of what's planned to keep us all engage with one another. Cocktails for Ten, 18th Century Christmas at Brunswick Town, Oak Island Lighthouse Tours, Wine Tasting at hosts homes, Cape Fear Regional Airport Tours, "Music of Love" Concert,and,of course,our traditional Christmas luncheon at the Parson Table. More information on each of these events is available at our Club's website, as well at our meeting on the 16th.
Our guest speaker for this month is Debbie Skiba from the North Carolina Wildlife.
Our November Give Back to Brunswick focus will be "No Hungry Child". This is the perfect time of the year to give thanks with our generosity to those less fortunate.
Please consider a donation in support of their Christmas Food and Toy Drive. Here is what is needed:
Canned chicken with pull tops, Vienna sausages, Christmas candy, sugarless cookies, canned cranberry sauce, boxed stuffing mix, individual size fruit cups, boxed instant potatoes, canned jams, foil and cling wrap. New, unwrapped toys for all ages are urgently needed. Also, any of the following gifts for homebound seniors will be appreciated: socks, words puzzle books, small stuffed animals, personal care items and toiletries, or any other gifts showing your love to a senior in distress.
A reminder that our meeting is on the 16th at the United Trinity Methodist Church. Doors open a 9:30 and we are located in front of the Southport Post Office.
In closing, I wish each and everyone a blessed and grateful Thanksgiving, Happy Hanukah, and a bright, Merry Christmas with those whom you hold most dear. See you in January 2022!
---
---
Page updated 11-15-21