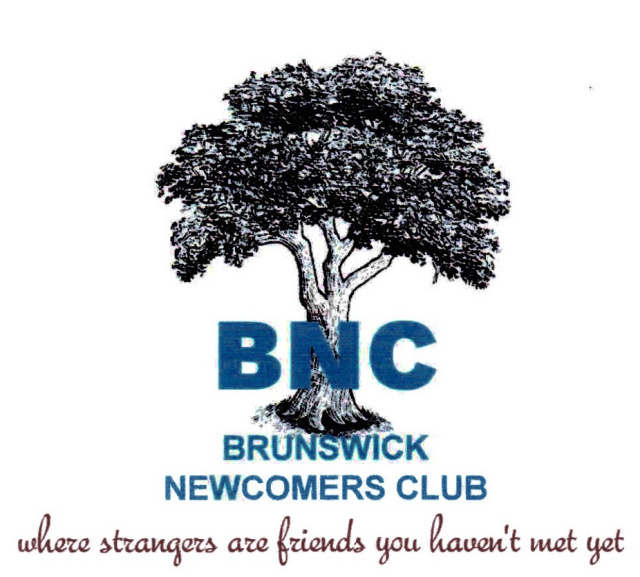 Hello Members:
As we come to our summer hiatus, and I, to the end of my time as President of this remarkable club, I am grateful for a moment's reflection. It has been a most fulfilling two years for me that I will never forget. I am so proud of our club and its determination to thrive. We met the challenge of a venue change and endured the protracted restrictions of COVID! We are awesome! The friendships I've made through this club are meaningful and lasting; the myriad of experiences we've enjoyed together have enriched me. When I joined the BNC several years ago, I was new to North Carolina and to Southport. Like many of us, I wanted to meet people and to become familiar with my surroundings. I wanted to feel at home. I am now proud to call Southport and coastal North Carolina my forever home.
Our May membership meeting will be held on Tuesday, May 17th. As a reminder, our meeting place is the United Trinity Methodist Church, located at 209 East Nash Street in downtown Southport. We'll gather as usual at 9:30 am to enjoy a cup of Joe, refreshments, and socializing before our meeting begins at 10:00 am. Important on our agenda will be the swearing in of our new, BNC officers. They will assume leadership in September when we come together again after our summer break. Jeff Sherman will be our new President. He is invested in the continuing success of our club and I hold him in high regard. I know he will be an excellent President to us all! Please offer him your continued support and best wishes.
Our guest speaker for our May meeting will be Becky Skiba from the North Carolina Wildlife Association. She will enlighten us all on alligators. They are an integral part of our coastal landscape; so, I'm sure we will glean something both interesting and memorable from her presentation.
Our "Give Back 2 Brunswick" charity recipient will be the Boiling Springs Food Bank. Their request is for canned and boxed foods. Please no glass and no out-of-date or expired products. They also have a need for laundry and dish detergent, as well as sport drinks (like Gatorade) and juices. As always, your generosity to help those less fortunate than ourselves is greatly appreciated.
Finally, to each and every one, I wish you a summer filled with grand moments that delight your heart and sustain you. I look forward to us all gathering with one another again in September, eager to immerse ourselves in a new chapter of our BNC. Thank you all for your part in the success of this wonderful club.
Ciao,
Elizabeth Szala
President
---
---